TURKISH FISCHIONE - Clean Rufina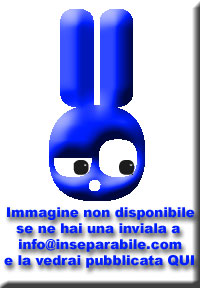 The male beyond introducing the colored piumaggio, introduces the spout of ignited red color.
Easy allevabile E' also in cattivit enough that it is to contact with one pond.
SUGGESTED BREEDINGS by MENANDPETS.COM
No breeding to signal
if you want to know like signaling yours, contacts: marketing@inseparabile.it
This card be sended to us from Alfeo R.