GRAPTHEMYS BARBOURI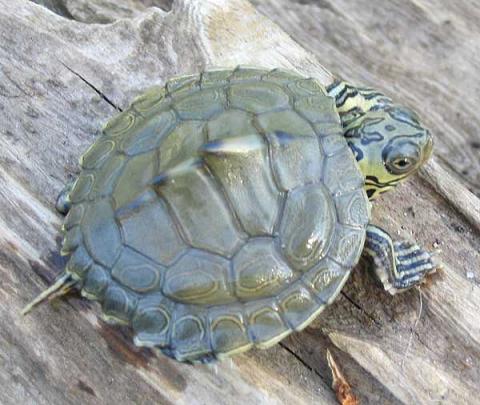 Dimensions: males 9 - 14 cm females 15 27 cm.
This Graptemys we can find it in the course dacqua of Florida, Alabama and Georgia. It above all has carapace of dark color an olive careened to the center with the characteristic crest of black color a lot emphasized in the young devout exemplary, the scuti marginal they are very united, and with to those devout pleurali they introduce a light yellowish design much obvious one in the small.
SUGGESTED BREEDINGS by MENANDPETS.COM
No breeding to signal
if you want to know like signaling yours, contacts: marketing@inseparabile.it
The piastrone yellow and dark line introduces only one on the every splice of single scuto. The streaked skin green gray of yellow and on the head, in the advanced part introduces a design to shape of V.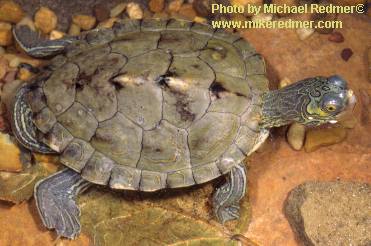 Kindly offered images give http://www.graptemys.com/
Paul Donates To You
we thank the situated one TARTAPORTAL http://www.tartaportal.it For the realization of this card.