GRAPTEMYS CAGLEI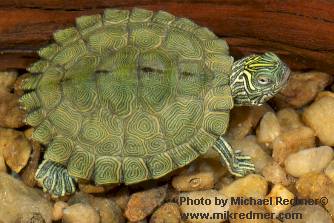 . Come la Graptemys Versa questa tartaruga originaria del Texas e sempre come la Versa le sue dimensioni sono molto piccole:
. maschi 12 cm e femmine 18 cm.
SUGGESTED BREEDINGS by MENANDPETS.COM
No breeding to signal
if you want to know like signaling yours, contacts: marketing@inseparabile.it
The color of the carapace green perch comes here also called green map turtle, the scuti, above all those marginal and pleurali introduce the characteristic designs to circles concentrate us of the map turtle and as all the Graptemys has a fairing centers them, but not a lot emphasized, piastrone color the cream with striking dark signs on the splices of the scuti. . La pelle verde striata di giallo e sulla testa ha le strisce gialle che passano dietro gli occhi.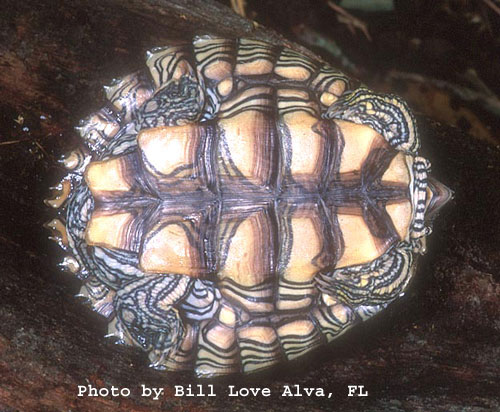 Kindly offered images give http://www.graptemys.com/
Paul Donates To You
we thank the situated one TARTAPORTAL http://www.tartaportal.it For the realization of this card.