GRAPTEMYS GIBBOSI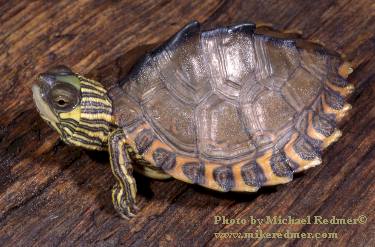 Dimensions: Males 9 -12 cm, Females 15 24 cm.
SUGGESTED BREEDINGS by MENANDPETS.COM
No breeding to signal
if you want to know like signaling yours, contacts: marketing@inseparabile.it
Original turtle of the rivers Pearl and Pascagoula river in the state of the Mississipi and Pearl solo river in the state of the Louisiana.

The carapace careened and to color cupola brown and it introduces of the strisce yellow on the scuti marginal, while piastrone the yellow orange only has of black reading strisce on the splices of the scuti.
The skin green gray with strisce yellow.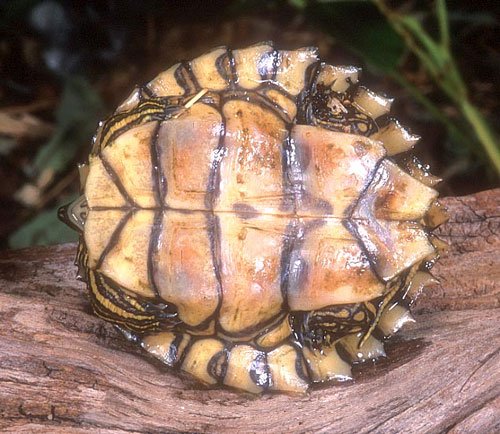 Kindly offered images give http://www.graptemys.com/
Paul Donates To You
we thank the situated one TARTAPORTAL http://www.tartaportal.it For the realization of this card.