GRAPTEMYS OCULIFERA
Dimensions: Males 9 12 cm Females 13 20 cm
SUGGESTED BREEDINGS by MENANDPETS.COM
No breeding to signal
if you want to know like signaling yours, contacts: marketing@inseparabile.it
This original turtle of the Pearl river river in Louisiana and the state of the Mississipi, this great river much deep one and to times has one current much fort, tries the large one acquaticit of these rectums them.

The carapace characterized they give of yellow rings presents in the scuti pleurali and those marginal ones, than to they time very they are joined between they.
The piastrone it introduces only a light design to horizontal lines.
The dark green skin with strisce yellow.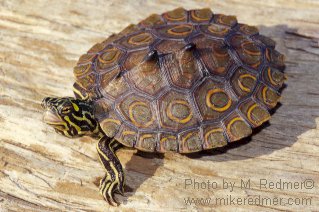 Kindly offered images give http://www.graptemys.com/
Paul Donates To You
Rivers ngraziamo the situated one TARTAPORTAL http://www.tartaportal.it For the realization of this card.