GO BACK TO LIST
PORCELLINO Of INDIA Or GUINEA-PIG
Guinea-pig porcellus

,

Mammalian classification Class, Roditori order, Caviidi family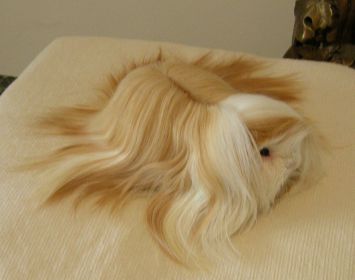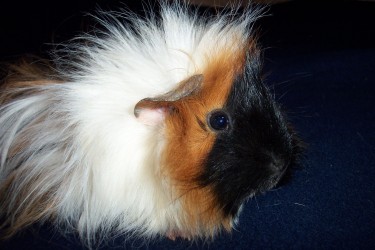 in all the photos of the card except those of the subject brown and white man with beautiful the longest hair we can admire the Caviotte of Apple

Dimensions Long 25-30 cm, lacking one in tail
Original geographic distribution of the southern America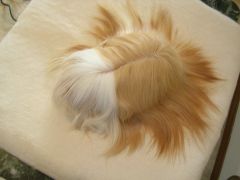 SUGGESTED BREEDINGS by MENANDPETS.COM
No breeding to signal
if you want to know like signaling yours, contacts: marketing@inseparabile.it
The domestic guinea-pigs, said also porcellini of India, are perhaps the known devout roditori and between first to to have been it tames to you. The definition of "porcellini of India" (NATO when the first visitors of the South America have carried in Europe these graceful ones animaletti) for mistaken; it is perch are really original of the America is perch do not have nothing to that to see with the small pigs.
The guinea-pigs have short limbs and orecchie; the front limbs have four fingers and posterior the three, with cutting nails.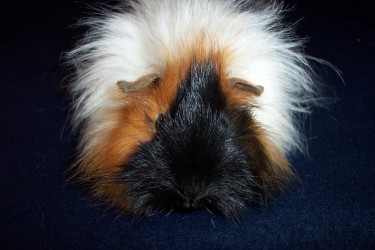 The long and rough hair fur in the species wild, while in those raised soft. As a result of along period of breeding they have been selected many breeds and cosi guinea-pigs with pellicce from the colors and the several devout characteristics meet themselves.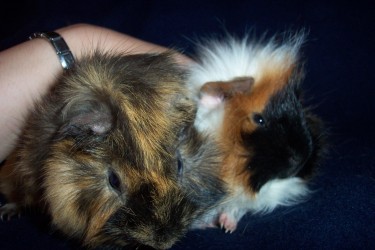 To the wild state the guinea-pigs attend various atmospheres that go from the full of rocks zones to the margins of the swamps. Of day basements hide in lairs, from they, same dug, and they gather quite in small groups or in colonies.
The reproduction happens all the year with two or four small for delivery, that they are born after one gestation much long one of sixty days. The babies are covered of hair, with the open eyes and in a position to running endured GO BACK TO LIST the mother.
From according to day they begin to taste also erba.Le the guinea-pigs have been from much time tamed from the aborigines whom they raise to them in order to nourish itself some. They are docile and patients and let to caress without to try to bite. They are vegetarians and their minimal requirements are raised with facilit dates.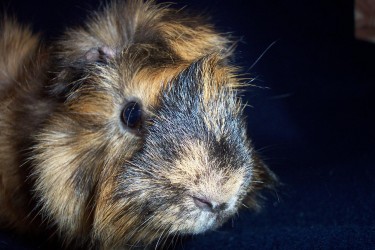 IT LISTENS TO THE BACK