shelduck - Tadorna Tadorna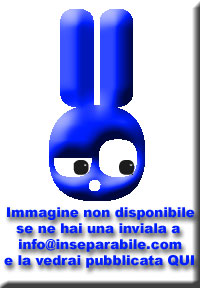 It lives in Europe Orients them, in the entroterra European and Asia.

The particolarit of this web-footed animal that in the period of the dumb one loses all the pens of the tail and the wings, therefore pu not to fly until reforming itself of the same ones.

Easy allevabile E' also in cattivit enough that it is to contact with one pond.
SUGGESTED BREEDINGS by MENANDPETS.COM
No breeding to signal
if you want to know like signaling yours, contacts: marketing@inseparabile.it
This card be sended to us from Alfeo R.