GO BACK TO LIST
CAYMAN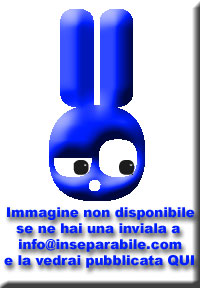 Scientific name:
Caiman Crocodylus
Dimensions:
Length: 2,5 - 3 mt.
Weight: 120 - 150 Kg.
Egg number: 20 - 30
Time of incubation:
80 - 90 days
Duration of the life: 50 - 60 years

SUGGESTED BREEDINGS by MENANDPETS.COM

No breeding to signal
if you want to know like signaling yours, contacts: marketing@inseparabile.it

Some years f to New York were of the disagreeable incidents between the communal dependent that inspected the drains of metropoli.In the those years many persons bought the small of cayman, easy reperibili in the storees, that they were long approximately 20 - 30 cm.Per for the ignorance they did not know that those measures had to grow in little years to the point not to be able to possess them devout in casa.Quindi many throwed them in the WC of house. The bestioline arrived in the drains were nourished and crescerono until the point of being true and just a danger for the manutentori.Si filler that be made one radical hunting to these animals between the cunicoli of the drains until the point sopprimer them completely.

This card be sended to us from Alfeo R.