GO BACK TO LIST

TRACHEMYS STEJNEGERI MALONEI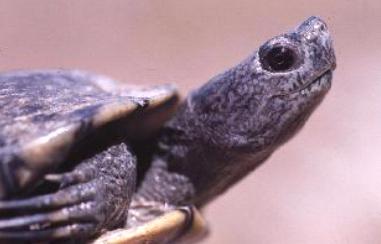 This rare turtle (if of it they estimate soio 2000 exemplary) original dellisola Large Inagua in the Bahamas of the south.
It lives in a small lake series small and pools it crafts them sullisola perch the majority of the water resources of the zone are salmastre to the point not to be habitable for these turtles.
This race had a wide spread in the Pleistocene, when the waters were devout lowlands and the extended islands devout, but hour remains some least devout exemplary much perch has been introduced nellisola of trachemys elegans that they make to disappear this endemic race of Inagua, for that be instituted a natural park for the safeguard of the species.




SUGGESTED BREEDINGS by MENANDPETS.COM

No breeding to signal
if you want to know like signaling yours, contacts: marketing@inseparabile.it

Paul Donates To You


we thank the situated one TARTAPORTAL http://www.tartaportal.it For the realization of this card.